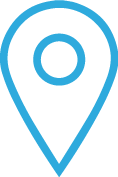 DAY 1: BRIXEN
Depart early in the morning from your chosen location and travel to Bolzano, the charming capital of South Tyrol, where you can visit freely (we recommend sampling the region's typical products). Free lunch. Continuation to Brixen, a former bishop's seat in the Eisack Valley, is not only the oldest city in the Tyrol, but is counted among the most beautiful places in the region due to its many attractions, winding alleys, arcades dating back to ancient times and beautiful boulevards. Iberian time for sightseeing. Upon completion continue to the hotel. Dinner and overnight stay.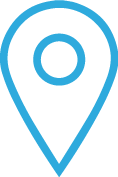 DAY 2: BRAIES LAKE - TRENTO
Breakfast at the hotel. Relocation to Lake Braies, which has passed into the limelight as the set of the television series "One Step from Heaven," is known for the incredible reflections it gives visitors, relaxing walks and scenic boat rides that offer dreamy photographs. In winter, the lake freezes over and provides equally picturesque scenery. At the end of the free tours transfer to Trento, the capital of the province and autonomous region, has a long and rich tradition that links it to some of the most important moments in Italy's history. Free city tour. Free lunch. Late afternoon return journey with arrival expected in the evening.