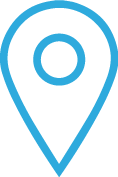 JAN. 5: BUDAPEST
Early morning departure from the chosen location to Hungary. Stops along the way for free lunch. Arrive in Budapest, check into hotel. Dinner and overnight stay.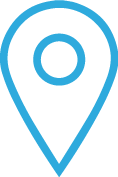 JANUARY 6: BUDAPEST
Breakfast. Full day dedicated to a guided tour of Hungary's majestic and elegant capital, which was created in 1873 with the union of the cities Pest, Buda and Óbuda. The guided tour will begin in Pest, the most modern and elegant part on the left bank of the Danube: the Heroes' Square in the City Grove with Vajdahunyad Castle, the Zoo, the Stable Circus, and the famous Széchenyi Baths. You will admire Andrássy Avenue, the most elegant street in the capital so much so that it is known as the Hungarian Champs-Elysées, St. Stephen's Basilica since 1905 Budapest Cathedral, one of the most important churches in Hungary. Free lunch. We will also visit the Covered Market and continue to the Jewish area with the large Synagogue (outside). At the end return to the hotel. Dinner and overnight stay.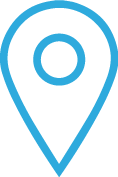 JAN. 7: BUDAPEST
Breakfast. Morning devoted to continuing the guided tour of Buda, the high, hilly, ancient part of Budapest on the right bank of the Danube. You can see the Citadel with its splendid panoramic view of the lower part of the city, the exterior of the Royal Palace (now the Hungarian National Galeria), the Gothic King Matthias Church (where King Franz Joseph and Hungary's Queen Sissi were crowned) and the Fishermen's Bastion. Walking around you will see the War Museum, Holy Trinity Square. Afterwards, lunch at the hotel or restaurant. Free afternoon and dinner. Return to the hotel for overnight stay.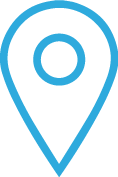 JAN. 8: BUDAPEST
Breakfast. Start of the return journey with expected arrival in the evening.