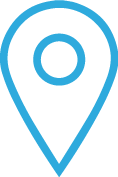 DAY 1: SALZBURG
Early morning departure from the chosen location to Austria. Free lunch. Arrival in Salzburg, Mozart's birthplace, the European capital of classical music, a monumental jewel rich in artistic and cultural traditions. Short free tour: the Cathedral, Mozart's birthplace, the Cathedral and Residenzplatz, the city's liveliest square. Continue to the hotel in Vienna/the surrounding area. Accommodation in the reserved rooms. Dinner and overnight stay.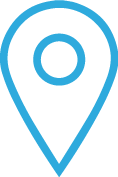 DAY 2: VIENNA
Breakfast. Day dedicated to discovering the Capital of the Federal Republic of Austria, Vienna, the largest city and the center of the country's economy, culture and politics. For years it has occupied the top positions in the statistics of the world's most livable cities because it incomparably combines imperial splendor and Art Nouveau beauty with a trendy, current, innovative aura. The city proudly preserves baroque churches and aristocratic residences, Jugendstil palaces and modernist buildings built in the era of Klimt, Freud, Schiele, and Mahler, and juxtaposes the elegance of cafes with modern museums, 19th-century gardens with contemporary art, beer gardens with the culinary flair of new restaurants. Meet with the guide for a scenic tour of the famous Ringstrasse with the most important buildings: the State Opera, Parliament, City Hall, and the National Theater. We will continue with a tour of the Danube and the United Nations Headquarters, descent to the famous Hundertwasser House and continue on foot with a visit (exterior) to St. Stephen's Church, and the Augustinian Church. Free lunch. Free afternoon. Return to the hotel. Dinner and overnight stay.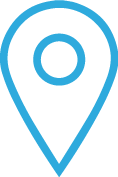 DAY 3: GRAZ
Breakfast. Start of the return journey with a stop for free lunch. Time at leisure for a free tour of Graz, a pretty town known as the "city in the green" because it is located an area of lush forests and woodlands on the banks of the Mur River, the city's main waterway. Graz, the capital of Styria, is the second largest city in Austria, and its historic center, declared a UNESCO World Heritage Site, bears witness to its great past as a cultural crossroads between the Germanic, Balkan and Mediterranean worlds. Continuation of the return journey with expected arrival in the evening.