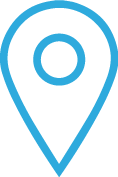 THURSDAY, DECEMBER 7 - MONACO DI BAVIERA.
Meeting of participants at the agreed place and time and departure to Verona by shuttle service. Upon arrival
meet the chaperone and the rest of the group and set off for the trip by motor coach. Stops for refreshments and free lunch are provided along the way. Before arrival we stop in Innsbruck. We arrive in Munich for a free dinner.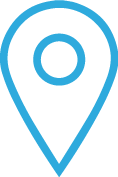 FRIDAY, DECEMBER 8 - MONACO DE BAVARIA
In the morning, after a sightseeing bus tour with the guide, we visit Nymphenburg Castle, a masterpiece of late Baroque art. After free lunch, the guide leads us on a walking tour of the historic center. We can then spend some free time among the Christmas stalls offering traditional crafts, old-fashioned toys, and delicacies of Bavarian cuisine such as lebkuchen (ginger cookies), reiberdatschi (potato pancakes with apple compote), and dampfnudeln (steamed leavened cakes with vanilla sauce). A good hot chocolate or classic gluhwein (mulled wine) cannot be missed. The atmosphere here is magical, from another time. We have dinner in the evening.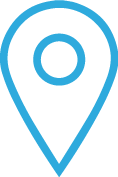 SATURDAY, DECEMBER 9 - BAVARIA
In the morning we leave for a visit to one of the Bavarian castles according to availability. Lunch is free. In the afternoon on the way back to Munich we stop with the guide at Wieskirche, the most beautiful rococo church in Europe. We then make a stop with a walk in Oberammergau, famous for the large number of frescoes on the facades of houses depicting the passion of Christ. We have dinner in the evening.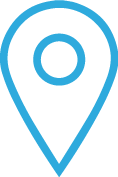 SUNDAY, DECEMBER 10 - RETURN
In the morning we start our journey back to Italy. A few stops for refreshments and free lunch are planned along the way (if time permits, a stop at Swarovski in Wattens could be made). We arrive in Verona in the afternoon and continue to our home town by shuttle service.