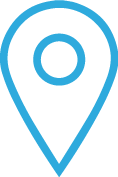 DECEMBER 27, 2023 - ITALY / BANGKOK
Depart with Korean Air flight to Bangkok, via Istanbul. Meals and overnight stay on board.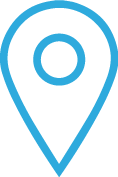 DECEMBER 28, 2023 - BANGKOK
Transfer from the airport to the hotel, check in and settle into your room. The Mode Sathorn Hotel (4.5*) one of the city's trendy hotels, a newly designed hotel within walking distance of the Skytrain stop. We are in the heart of the most vibrant and fashionable Bangkok, and this hotel is also becoming a coveted landmark: what attracts most of all is The Roof @38th Bar, a restaurant and bar on the top-floor terrace overlooking the city. Spectacular swimming pool, with breathtaking panoramic views. Mode Sathorn combines comfort, functionality and elegance with an advantageous price/quality ratio. Spacious rooms furnished in a contemporary style with the latest technology. Spa with treatments for relaxation and detox (30% reduction on restaurants and bars and SPA treatments, 50% reduction on traditional Thai massages)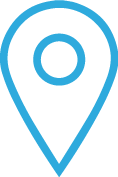 DECEMBER 29, 2023 - BANGKOK
DECEMBER 29, 2023 - BANGKOK
In the morning visit the religious heart of Bangkok, a fabulous city within a city, where Thais pray, light incense, and bring offerings. Wat Phra Kaew, one of the four areas into which the Palace is divided, is the holiest Buddhist temple in the entire country while the main temple, Phra Ubosot, displays the sacred statue of the Emerald Buddha. Also visit the Suan Pakkard, where collections of Asian and Thai antiques and works of art, shells, crystals and ceramics can be seen.
In the afternoon, visit the most important temples in the city. Wat Pho, with the Reclining Buddha, an impressive 36-meter long and 16-meter high statue: then it is the turn of Wat Suthat, one of the largest and oldest, with a huge golden statue of Buddha from Sukhothai and beautiful frescoes; finally Wat Benchamabopit, a marvelous temple built with white Carrara marble; inside the central representation are enclosed the ashes of King Rama V who built the temple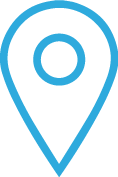 DECEMBER 30, 2023 - BANGKOK
Damnoensaduak market visit. the fascinating floating market that has remained unchanged over time. Canoes are rowing stalls, small floating stores laden with fruits, vegetables, steaming pots of soup, skewers, eggs. Tasting everything is irresistible temptation, as is taking thousands of photographs, to capture the traffic jam of boats, the weather-marked faces of the women who steer the little boats and so as not to spoil their hands too much they wear tiny white gloves (half-day visit).

Optional tour options: Bangkok by night, Ayutthaya and Bang-Pa-In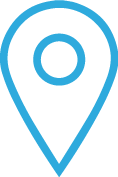 DEC 31, 2023 - BANGKOK / PHUKET
Depart from hotel to transfer to airport for flight to Phuket.
Upon arrival in Phuket, transfer to the Beyond Resort Kata Hotel (4*) and check into your room. Kata Beach is undoubtedly one of Phuket's most beautiful beaches, soft, fine sand fringed with palm trees on the beautiful Andaman Sea, and Beyond is a comfortable and relaxing resort right on the beach. The 275 rooms are of different types, all spacious, tastefully decorated with the use of Thai-style details that make the atmosphere even more pleasant. There are two restaurants, Atrium Cafe @Beach, which offers international menus and a fine selection of Thai and Asian recipes in a romantic and private atmosphere with a wonderful view of the beach. A large swimming pool, with attached bar also accessible from the water, fully equipped fitness center, Kanda Spa for massage and beauty treatments, sauna. Kids club is available for the youngest guests, with games and activities even in the water. Opportunity to participate in Thai boxing and yoga classes. Includes international buffet breakfast and half board (choice of lunch or a la carte dinner at @Beach Restaurant, one appetizer, one main course and one dessert, two soft drinks or one alcoholic drink per meal).

New Year's Eve dinner included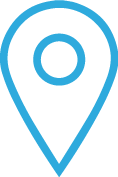 JANUARY 1 TO JANUARY 4, 2024 - PHUKET
Beach stay in Phuket.

Optional tour options: Phi Phi Island, James Bond Island (available on Saturdays only)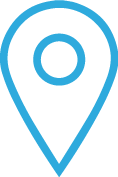 JANUARY 4, 2024 - PHUKET / ITALY
Depart the hotel and transfer to the airport for the international flight home. Overnight stay and meals on board.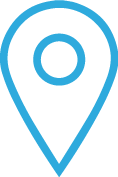 JANUARY 5, 2024 - ITALY
Arrival in Italy and end of services.